I've worked in the travel business for over fourteen years, the last five of those as a couples travel specialist with JCo Travel. I love getting to be part of helping couples make vacation memories! As a travel specialist, I hold certifications in multiple destinations including the Mexican Caribbean, Los Cabos, Jamaica, Dominican Republic, Barbados, Hawaii and more, as well as many resort brands. I am part of a Preferred Sandals and Beaches Agency, and am a Gourmet Inclusive Wedding and Honeymoon Specialist with Karisma Hotels, a Couples Resorts Ambassador, and a member of the Destination Wedding and Honeymoon Association, so when you book your vacation with me you know you're in the best hands!
My wife and I had the most amazing trip EVER! We can't thank you enough for all your help...it was perfect! We saw and experienced so many things; it truly was a dream trip. This was our anniversary and honeymoon and it was an experience we'll never forget. Thank you Kristina for always being available.
We had the time of our lives, thanks to you! From the beginning to the end, it was EVERYTHING we needed! Thank you Vacations by Kristina for strategically planning our vacation forus!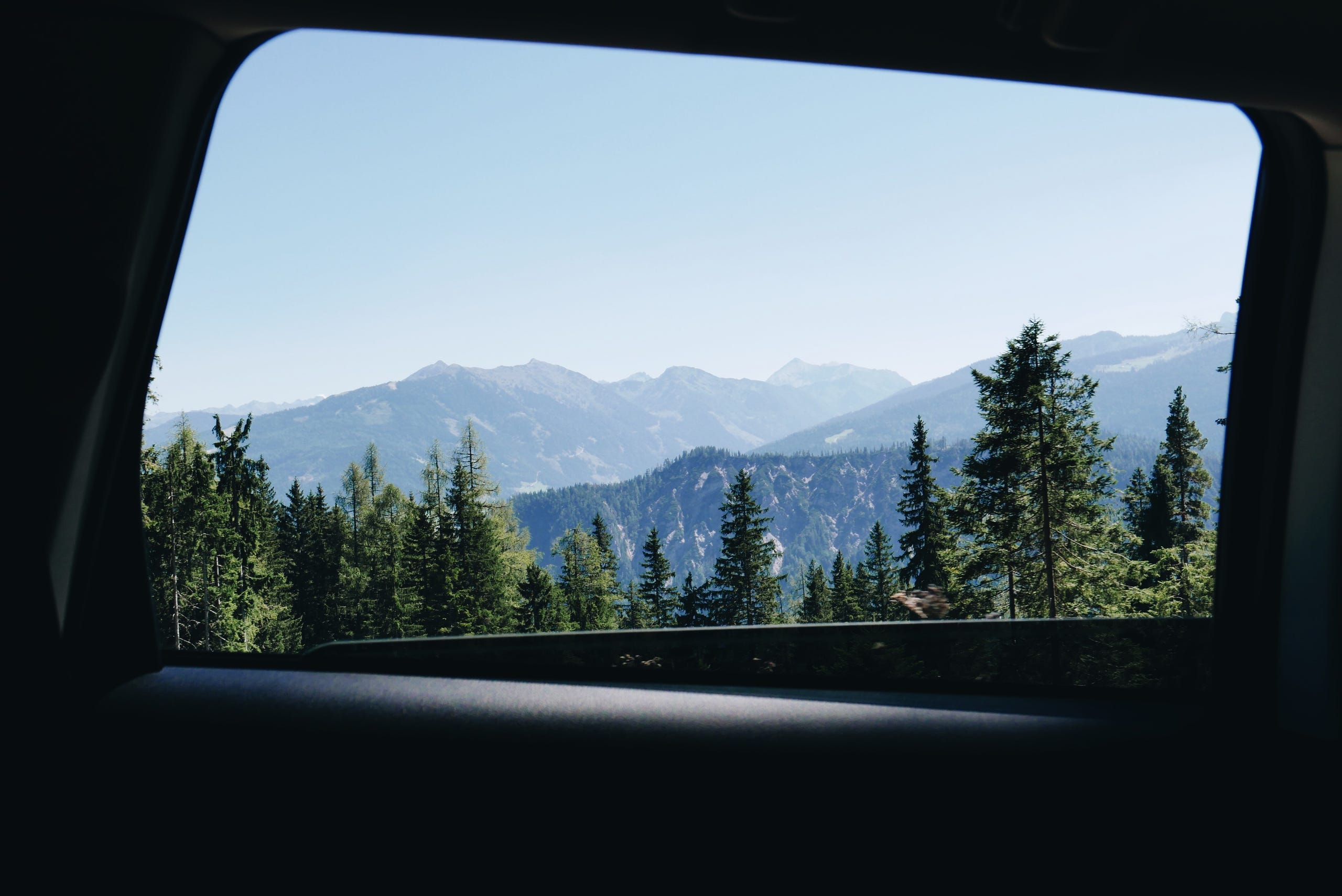 Kristina made our trip to Hawaii a dream come true! She's so easy to work with and more than willing to go above and beyond so that you enjoy your trip with no issues. I will never again book a trip without using her services. I HIGHLY recommend her to anyone looking to travel!